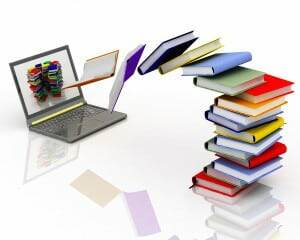 I knew images were popular on the social networks. I didn't realize how popular until I offered this free webinar on 3 Clever Ways to Use Images to Promote Your Book. More than 400 people registered for the event!
If you missed the live webinar, now's your chance to get the info I presented. It's about an hour and you'll learn:
3 Type of Images You Can Use
3 Ways to Use Images
3+ Tools to Create and Enhance Images
1 Bonus Tip
Your Next Steps
At about 50 minutes I share with you a new program that begins on October 8. If you want to cut to the chase and learn more about it now, click here.
Brilliant webinar with @denisewakeman on getting visability for you book http://t.co/aiP3gL5Hcf

— Suzie Cheel (@SuzieCheel) September 19, 2013
Enjoy the webinar and if you have any questions about the content or the new program, post them in the comments or contact me via my support desk.

Using images is a simple way to attract attention to your book and your message. It's one way to begin building your author platform. Learn more proven tools in my new program: 3 Proven Tools to Help You Engage Readers and Sell More Books. I'd love to work with you!