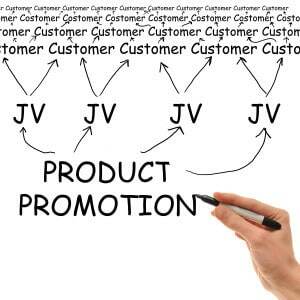 Joint venture partners and affiliates are a great way to boost your visibility, attract new clients and customers, and make more money. However, there is some etiquette involved in how you approach a potential joint venture partner.
A few days ago I was asked by my colleague Kathleen Gage to contribute some tips and advice about how to deal with an overwhelming number of joint venture requests. What I sent her is the list of 9 questions you see below. Kathleen's post, Leading Experts Share Top Reasons Why They Won't Promote for Others, also includes excellent tips by Ellen Britt, David Perdew and Susan Lassiter-Lyons. As you'll see, we all share Kathleen's frustration about the number of promotion requests we get that are from people we don't know, have no relationship with, and are for products that are not a good fit for our communities.
Whether you're new to affiliate marketing or a seasoned marketer, I urge you to read Kathleen's post. The advice and tips are excellent. I especially like how Susan rewards her top ten affiliates at the end of the year!
[listly id=1dZ layout=full]
What's been your experience both receiving joint venture requests and asking others to be a joint venture partner? What has worked for you in building partnerships?