In this episode of Adventures in Visibility, I'm pleased to welcome Jason T. Wiser. Recently Jason launched a podcast to accompany his popular Hangout show, Get on Track, Stay on Track. In order for a podcast to get traction these days, you've got to create a lot of buzz so you hit the New and Noteworthy chart in iTunes and get a lot of extra visibility.
In this show, Jason and I discuss how to successfully launch a podcast, what he did, how it worked and what he learned. 
Why host a podcast Party (or any contest)
Understand your goals
Why you need to set a clear budget
The Process map for a successful launch
Pitfalls and things Jason would do differently next time
Immediate results and long term results of the podcast launch
Check out the event page for comments, questions and photos.
(The video is timestamped on the YouTube page.)
Key Moments Not to Miss
2:12 Why did Jason decide to repurpose his HOA as a podcast
5:24 What is New and Noteworthy, why is it important?
8:29 What are the calls to action?
17:31 How to decide on budget and what to give away?
20:18 Review of Jason's landing page for the contest
27:07 Question from Tom Collins about how to repurpose HOA to podcast
34:03 What worked, what did not work and what was hype?
38:10 Did the launch party meet Jason's objectives?
44:07 Jason's most memorable Adventure
45:49 Jason's pitch for new Social Warfare plugin (It rocks! I have installed it on this site.)
After the show Shawn Manaher answered one of the questions that came up: when does the New & Noteworthy clock start ticking?

 The most important piece of advice that Jason shared…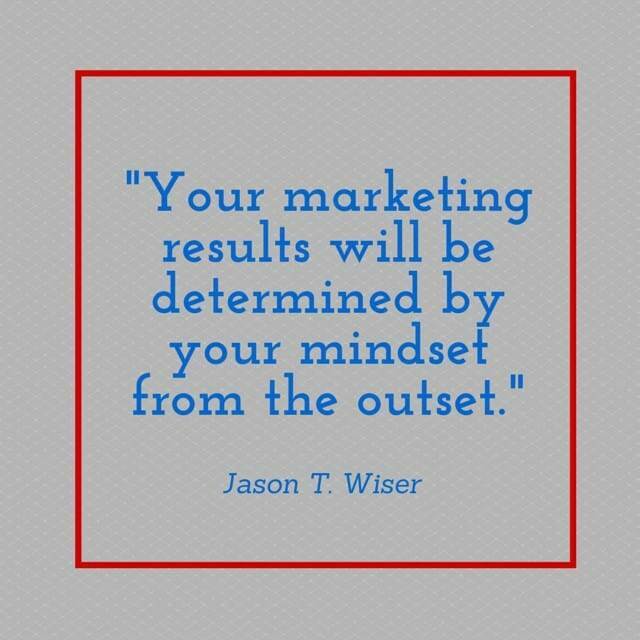 Jason Wiser is the host of the weekly podcast, "Get on Track, Stay on Track" helping your small business one expert at a time where he interviews industry leaders like Chris Brogan, Jay Baer, Pam Moore, James Wedmore and many more. He's the founder of Wiser Sites, LLC – a general contracting agency for online marketing and business strategy.
 
Connect with Jason
Wiser Sites – http://wisersites.com
On Track Tips – http://OnTrackTips.com
G+ – https://plus.google.com/u/0/+JasonTWiser/about


For your convenience, the mp3 is posted below, from the live Hangout with Jason.
Visit Jason Wiser for more information, and subscribe to his podcast!
To get reminders about when Adventures are scheduled and when replays are posted, you can get on the list and follow me on Google+. Be sure to let me know you want to be added to my Adventures in Visibility Notification Circle so you get the invitation directly through Google+.
Do you have a question about how to create a more visible presence on the Web? Click here to record your question  and I'll include it along with my answer in an upcoming show!